ZISACALL based in Beijing, the capital of China since 2004 year, the spirit of -ZISACALL,Make Call Better- concept set elite wisdom to create front-end technology products, We are professional to provide Wireless communication solution for Restaurant,Airport, Hotel etc. Public area. ZISACALL with the Chinese data communications, University and Telecommunications ISP, make full use of Wireless,RF technology, and broadband network enterprises in the capital advantage.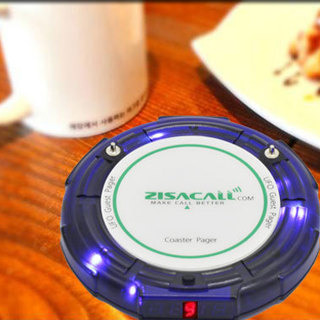 UFO type Coaster Pager guest paging system enchances coffee shop service quality,France inn coffee shop save the employees cost after use the ZISACALL paging system. ZISA pager work in wireless call way, enchance work efficiency.
Enterprise-class high speed WIFI AP,Dual-Band 2.4G/5G,ceiling-Mount mode, the speed up to 1200Mbps, 256clients access capability at the same time. use in meeting room, restaurant, coffee-shop, square,airport etc. ZISA WIFI AP support telecom level ability and quality.It is your WIFI cover the best choice.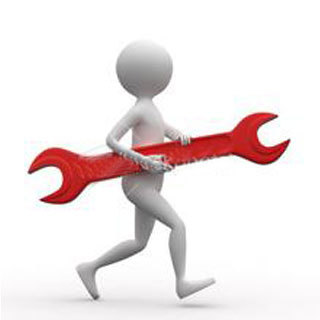 Technology&Pre-sales&After-sales& Supporting way: A.7*24Hours E-Mail: Please send e-mail to our customer representative now, th...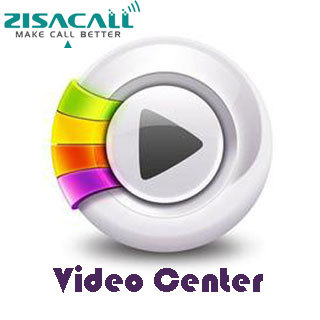 (If below link can not be click directly, copy the link into IE brower to review Please.)1.Howtosetthepagernumber:https://www.youtube.com/wa...